Live Pain Free. 

Live Life.
At Four Gates, we offer acupuncture and 100% natural herbal medicine for the relief of chronic pain, migraines, and hormonal imbalances. We help people have less pain, more peace of mind, and a better life.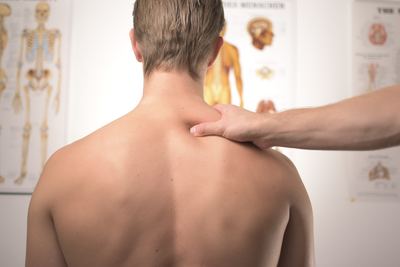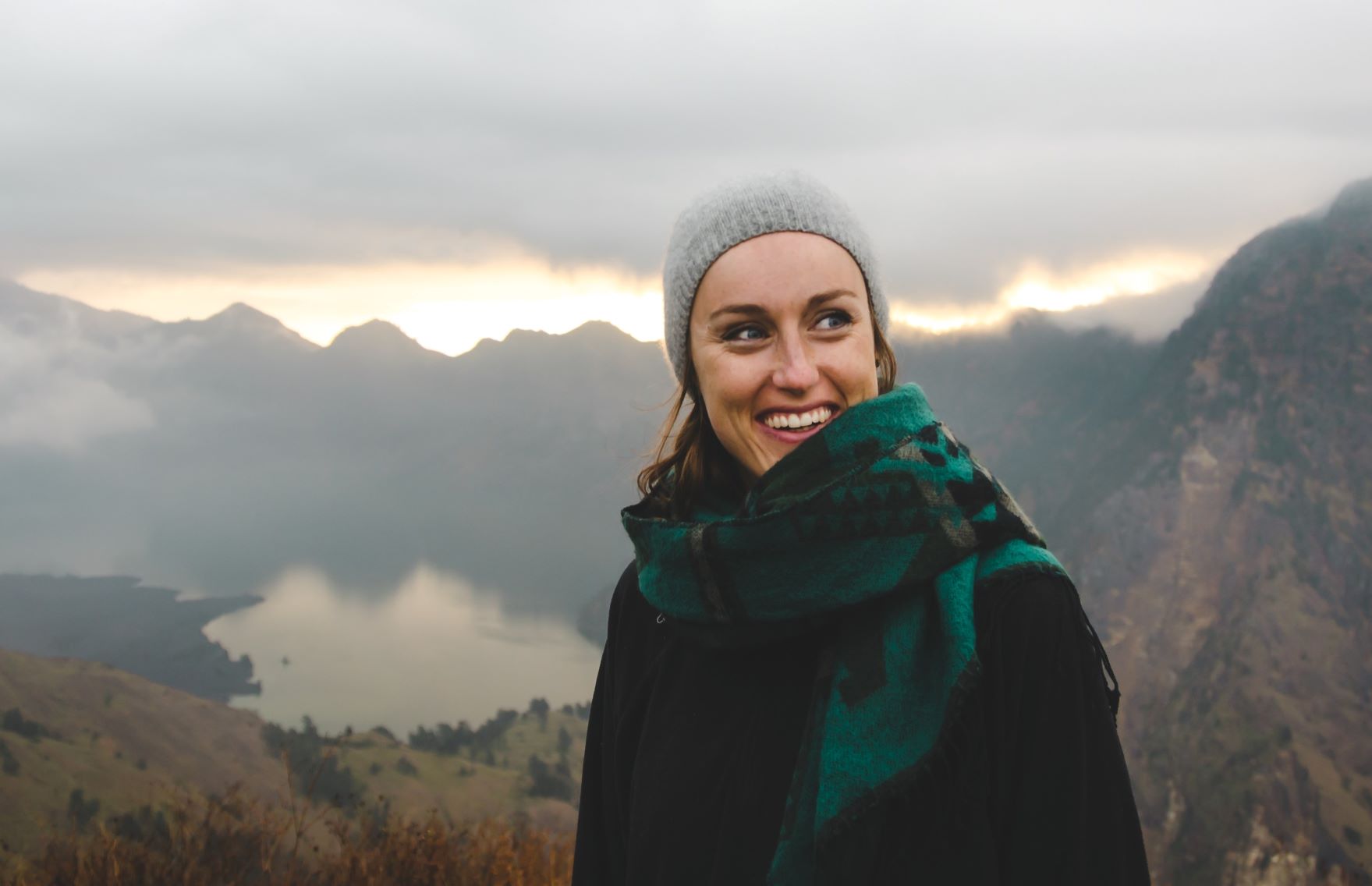 Fertility & Women's Health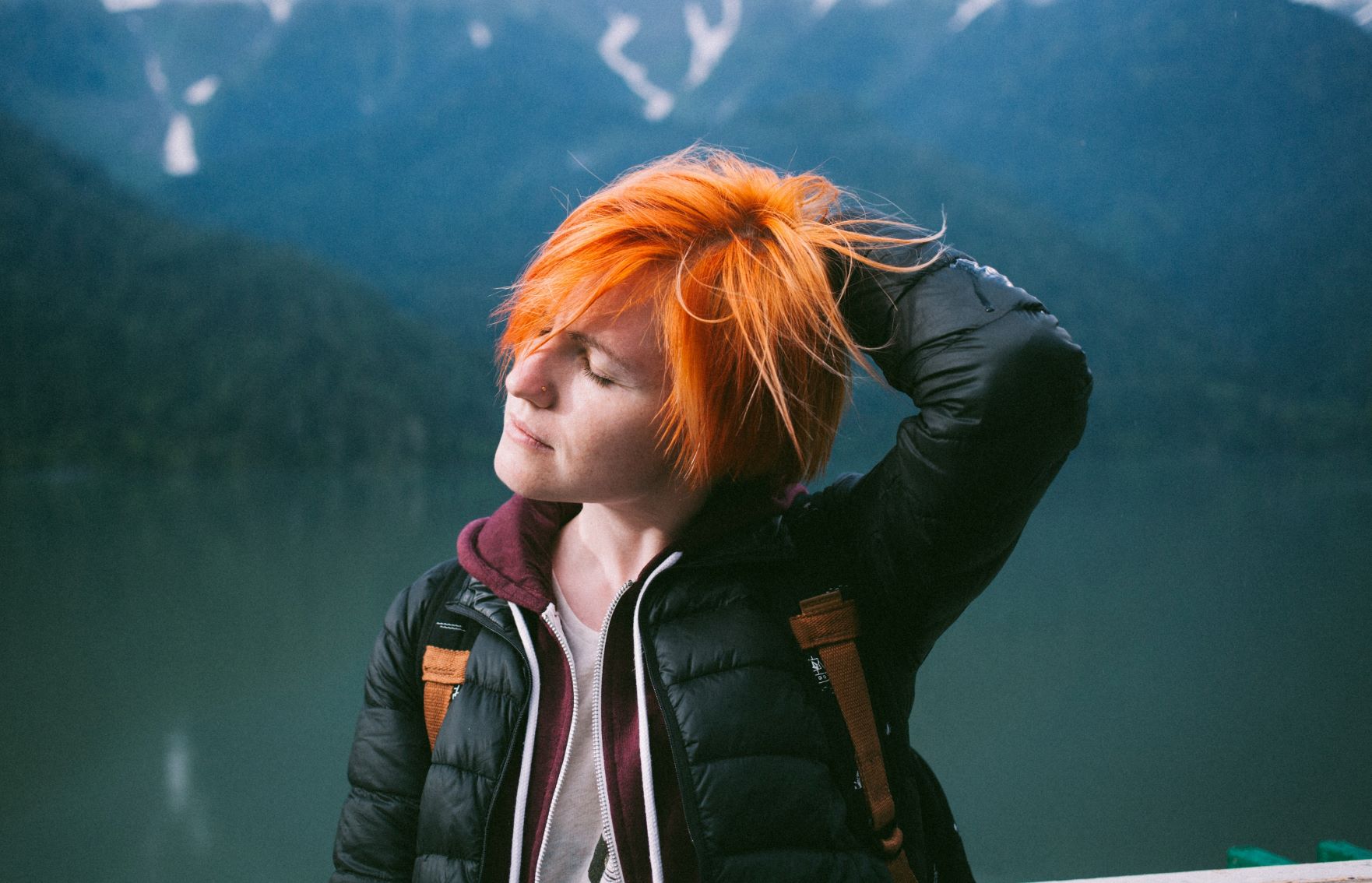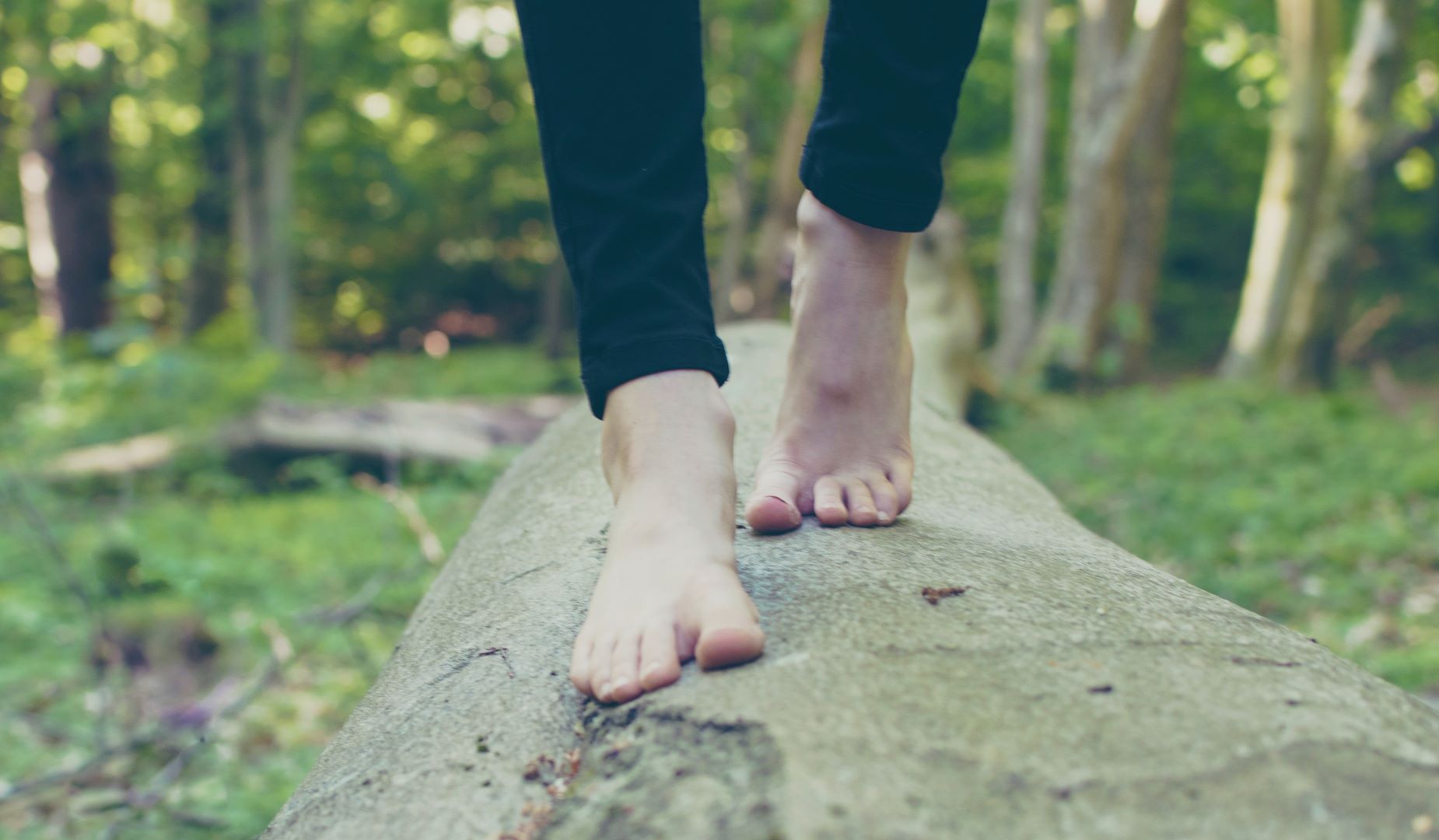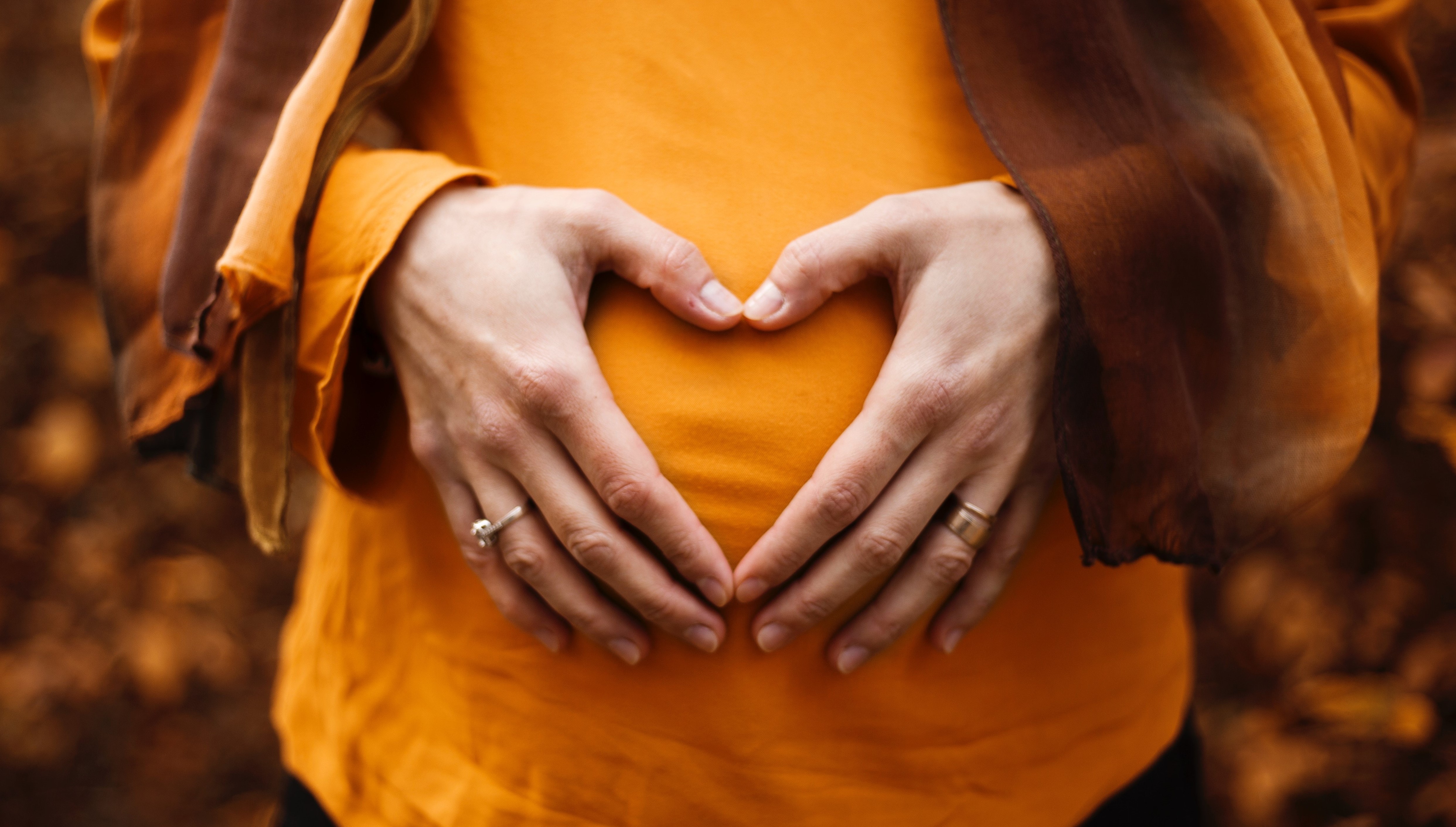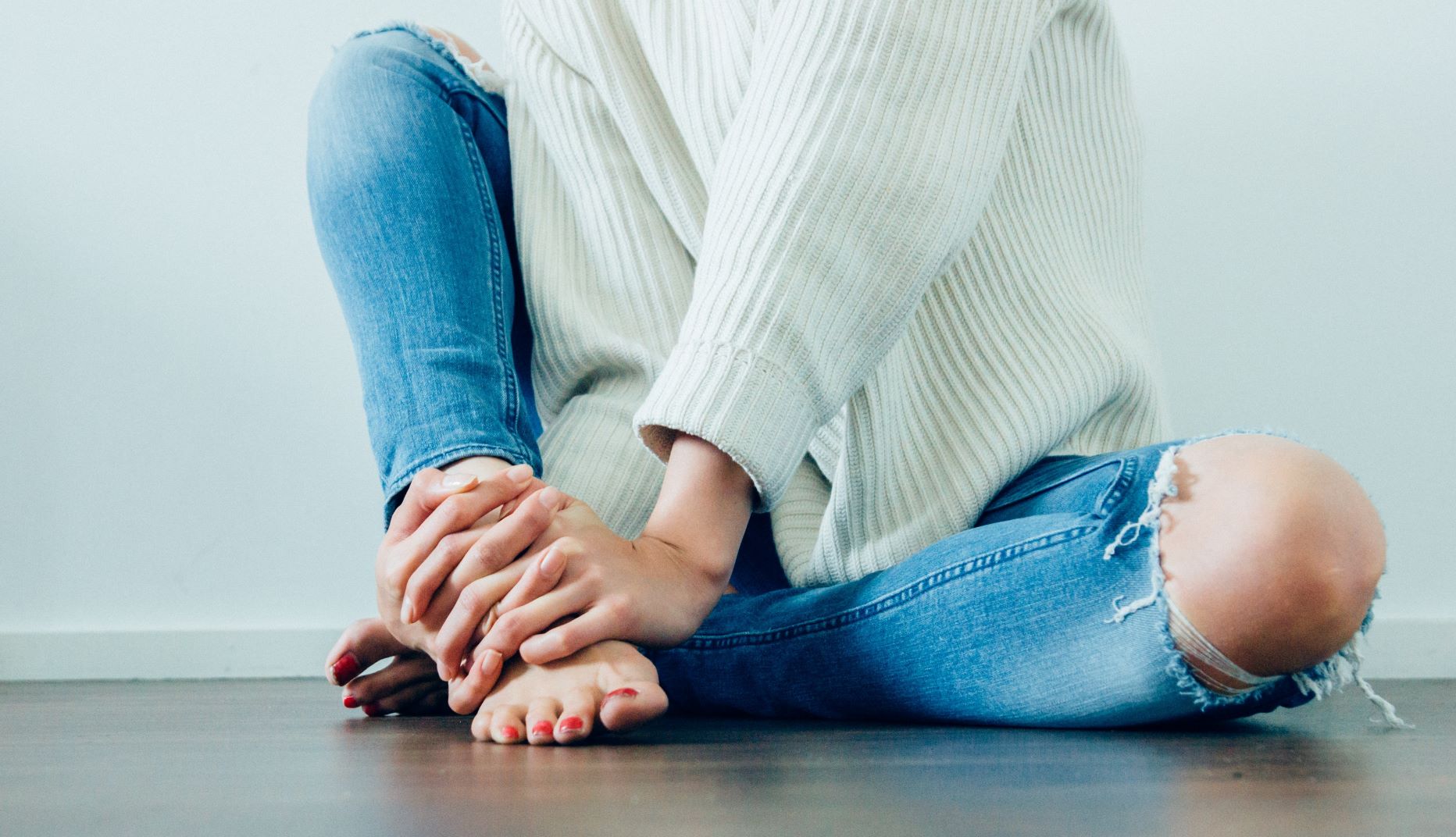 Take Care Of Your Body. It's The Only One You've Got.
Acupuncture can not only heal your aches and pains, speed up recovery from injuries or surgeries, it can provide significant relief, or complete resolution of, severe, long-standing chronic pain conditions that have not responded to other types of therapies or interventions. 
Acupuncture is well-known in successfully addressing pain conditions, but did you know it also is shown to improve digestion and sleep, quell anxiety and depression, balance reproductive and hormone function, and eliminate headaches – even if the problem has been going on for some time?
With acupuncture, herbal medicine and easy-to-implement lifestyle adjustments we will help you feel in harmony in your body again — physically, mentally, and emotionally.
Feeling strong, connected, pain-free and energetic in your body is entirely possible. Schedule an appointment with us, and let's get started.
How Does Acupuncture Work?

Your body makes millions of healing substances and knows exactly how to use them.
Acupuncture is the most advanced technique for modulating and directing that natural healing system.
(Oh, and our patients always tell us how relaxing it is…)