Lower Back Pain Relief
Resolve your lower back pain naturally. Our therapies help you lessen or even completely eliminate your lower back pain so you can live a more active, pain-free life doing the things you love. All without more pain killers, injections or surgery.*
Our treatments work for all types of low back pain including:






Intervertebral Disk Degeneration




Spondylitis or Spondyloarthritis
Come meet
us
i
n
person and learn more. 
Or, just call 207-615-2003 and we'll be happy to answer your questions.
* Individual results vary. No guarantee of specific results is warranted or implied and your results will depend on many factors (full disclaimer).
Why our treatments work so well:
We do a thorough assessment
During your initial appointment we do a full assessment to find out where the pain is coming from thorough orthopedic assessment.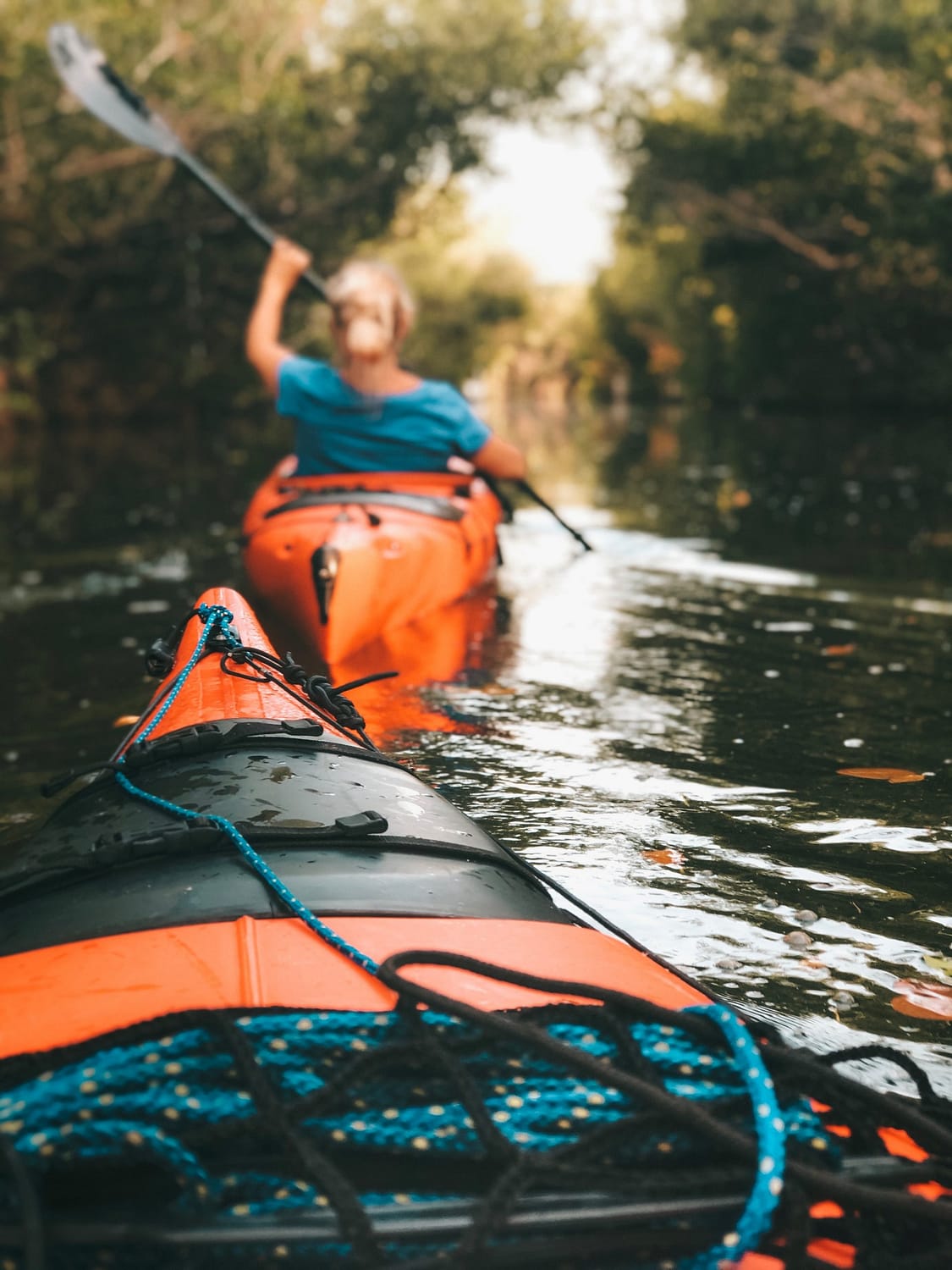 We

use a unique approach to lower back pain
During treatment we utilize traditional acupuncture points, motor points as well as trigger points of the muscle tissue. This combination creates immediate change and lasting results. We use Electro-acupuncture to increase microcirculation, decrease inflammation and lessen pain; resulting in faster healing so you can get back to what you love to do! Often times we find that people who don't respond well to conventional treatment respond very well to our natural approach.
We awaken your body's natural healing system
Despite what you may have been led to believe, your body is not "broken" and you don't have to just live with the pain. Your body is powerful and it knows how to heal itself. It just needs the right input and support. Your body makes its own anti-inflammatory substances and painkillers – and our therapies help it do just that. YOU are your own best healer.
We keep it simple
Healing your lower back pain does not have to be difficult. Simple, individualized lifestyle changes, along with our targeted natural therapies, are a very clear and concise way to gently get you back on track and feeling like yourself again.
FOUR GATES ACUPUNCTURE
How It Works
Book Your Consult
At this evaluation, the acupuncturist will analyze your presentation and give you an estimate of the number of treatments likely needed based on clinically evidence based data. The number of procedures you will need will vary based on your specific condition, the amount of time you've had it, etc.
Active Treatment
Acupuncture treatment is repeated 1-3 times a week until maximum improvement is seen. Then a maintenance regimen is often prescribed to prevent recurrence. Maintenance may be as liitle as 1-2 times per month.
See Results
Acupuncture can and often results in a complete absence of symptoms, even in severe pain conditions that have been present for years. You will likely also notice increased energy, better mood, restful sleep and more mental focus. Our patients regularly remark on how our knowledge, skills and therapies helped change their lives.  Will you be next?
Specialized Care Means You Get Exceptional Results
Core Factors Assessment –

First we assess your situation to determine the root cause of your pain. For most back pain sufferers there are multiple factors that contribute to their condition (musculoskeletal tension and active trigger points, previous injury or trauma, posture, muscle imbalances, and poor sleep). We will determine which factors need to be addressed in your unique case.

Focused Action Plan –

Next, we come up with a clear, concise, and focused treatment plan to attack the root cause along with any other symptoms you might be experiencing (such as body pain, feelings of stress and anxiety, poor sleep, fatigue, and inability to exercise). Your treatment plan will include one or more of the following therapies: acupuncture, targeted nutritional supplements and herbs, ATP Bio-Resonance, stretches, and relaxation exercises.

Acupuncture for Pain Relief –

We'll do weekly acupuncture sessions targeted towards relieving pain and strengthening your body's natural healing mechanisms to alleviate your pain and de-stress your body.

Targeted Nutritional and Herbal Support

– We make sure you have a nutritional plan and the right herbal therapy that supports the healing of the cells and tissues that have been depleted or damaged and are contributing to your pain levels.

Ensure Stable, Lasting Results –

Once we've achieved consistent pain relief, we'll gradually reduce the frequency of the treatments, to ensure that your results last.
Common Questions About Our Treatment Program for Low Back Pain
How do I know this will work for lower back pain?
Acupuncture has a great track record alleviating lower back pain. Multiple studies show that when compared to standard medical care, acupuncture is shown to be a more effective treatment for chronic low back pain.  The #1 reason people seek out acupuncture care?: lower back pain. Guidelines from the American Pain Society and American College of Physicians say doctors should consider acupuncture therapy for patients with chronic low-back pain that's not helped by conventional medical treatment. The added bonus is that acupuncture treats lower back pain without unwanted side effects – nor will it interfere with any other medications or interventions you are already taking.
I have had back surgery and am still in pain, can acupuncture still help me?
Absolutely! There is a strong assumption that once something has been surgically altered in the body, that all pain will disappear. Unfortunately this is not always the case.  Acupuncture treatment can not only eliminate any pain patterns that linger after the surgery and speed proper healing of the muscles, tissues and joints – it can also help those who have had surgery long ago and perhaps did not achieve the results they were hoping for. We treat many people in various stages of treatment including those who would like to manage pain until they can schedule an upcoming surgery, those who need care pre and post surgery and those who still need pain relief despite having already undergone a surgery long ago. Just because a surgery may have been unsuccessful or moderately successful does not mean that there are no other options. We see this all the time in our clinic.
How does it work?
Stimulation of the acupuncture needle communicates with the nervous system and inhibits pain by the release of endorphins, our body's own natural painkillers. This causes an analgesic effect and reduces pain.
Acupuncture also increases circulation, relaxes tight muscles, decreases inflammation and promotes faster healing of the tissue.
Will I have to spend a lot of time coming in for treatments?
Most of our patients are able to get great results with once-weekly visits. We can discuss this in more detail at your free consultation.
I am already seeing other providers for my back pain, can I still do acupuncture as well?
Yes! This is very common. One of the great things about acupuncture is that there are little to no side effects and it easily works alongside other therapies. Acupuncture can often be the missing piece of the puzzle needed to get you back to 100%.  We are happy to work with you and your provider to create an integrative approach to your care.
Does it hurt?
Not at all, this is one of the biggest misconceptions about acupuncture. The needles are very fine and flexible, about the thickness of a human hair or cat whisker. Acupuncture needles are virtually painless when inserted in the skin. Most people find acupuncture extremely relaxing and fall asleep during treatment.
Will I have to keep doing treatment with you forever?
Acupuncture can and often results in a complete absence of symptoms, even in severe pain conditions that have been present for years. Our goal is to get you to where you no longer need treatment and are so happy with your results you'll send us all your friends and family. Some long-standing conditions may require a maintenance regimen to prevent recurrence. Maintenance may be as little as 1-2 times per month.
How long does it take to see results?
This is assessed on an individual basis and depends on the nature of the condition or injury. Acute/recent injuries respond quickly to treatment. Chronic injuries that have been ongoing for some time will require more treatment to fix the underlying issue. People often feel a shift after the very first treatment. Acupuncture is a very powerful way to stimulate endorphin release, which is the body's natural pain killer.
Our Mission is Simple: To Lead you to a place where you live without Pain.
Ready to live pain free?
Schedule a consultation to see if you are a good candidate for acupuncture. At this 15 minute consultation you will meet with one of our acupuncturists to go over your health goals and ensure we are a good fit to work together.
After your consultation you will have the opportunity to schedule your intake appointment. At the intake appointment your clinician will review your health history in detail, develop your customized treatment plan and administer your first acupuncture treatment.
Acupuncture is the only thing that helped my excruciating low back pain. I'm sleeping through the night for the first time in a year. Most importantly I'm back in my beloved garden and I can bend over  without pain. I'm so glad I found Alicia! She does a fabulous job at making me feel better.